Skip to content
CAMP team helps infant patient born with skull abnormality live life to the fullest
Babies are typically born with the "seams" of their skull bones open, so their growing brains have room to expand. Leia Annerino was born with the skull bones fused, causing her face to be asymmetrical. This disorder is known as craniosynostosis, and it can cause developmental, vision, neurologic, and airway problems.
Today Leia is an exuberant little girl with no signs of facial deformity. As an infant, she was treated by a team of specialists at the Craniofacial Anomalies Multidisciplinary Program at the University of Chicago Medicine Comer Children's Hospital. Pediatric plastic surgeon Russell Reid, MD, PhD, and pediatric neurosurgeon David Frim, MD, PhD, performed the complex and delicate surgery to remove, reshape and replace Leia's skull bones, while other specialists made sure Leia was developing as she should.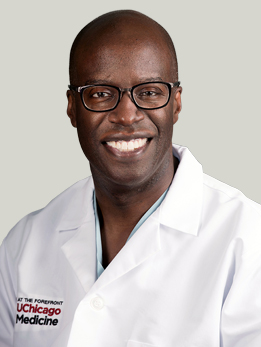 Russell Reid, MD, PhD
Russell R. Reid, MD, PhD, is a highly skilled surgeon who specializes in pediatric plastic surgery. He is fellowship-trained in craniomaxillofacial surgery and has particular expertise in the area of surgery of the face, jaw, palate and skull.
Learn more about Dr. Reid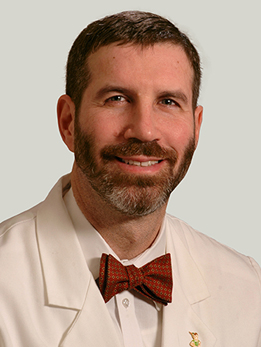 David Frim, MD, PhD
David M. Frim, MD, PhD, is an internationally recognized clinical neurosurgeon and neurosciences researcher who specializes in the care of children and adults with congenital neurosurgical problems.