Skip to content
Elite rower achieves his dreams after back surgery
A pop in his back, followed by excruciating pain. Less than a year after minimally invasive surgery to repair two herniated lumbar discs, University of Chicago crew team member Stu McDonald is headed to China to compete in the 2018 World University Rowing Championships.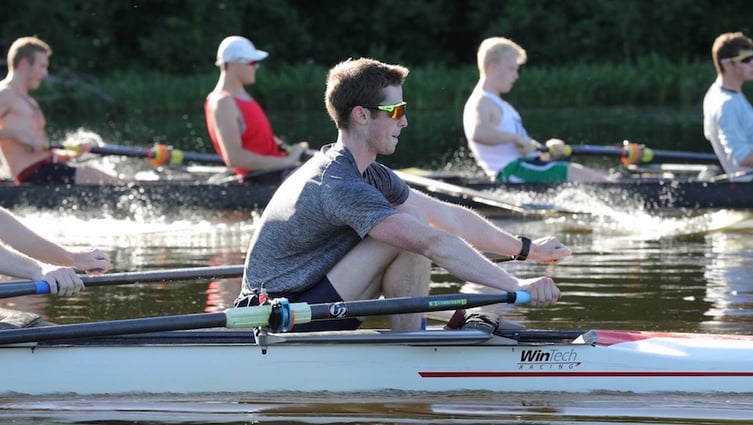 Why do so many older people limp?
​The mechanics of walking—purposely placing one foot in front of the other—are too often taken for granted. Walking upright, a trait that defines modern humans, is surprisingly complex. It requires continuous cooperation and information sharing between the nervous, musculoskeletal and cardiorespiratory systems.