Skip to content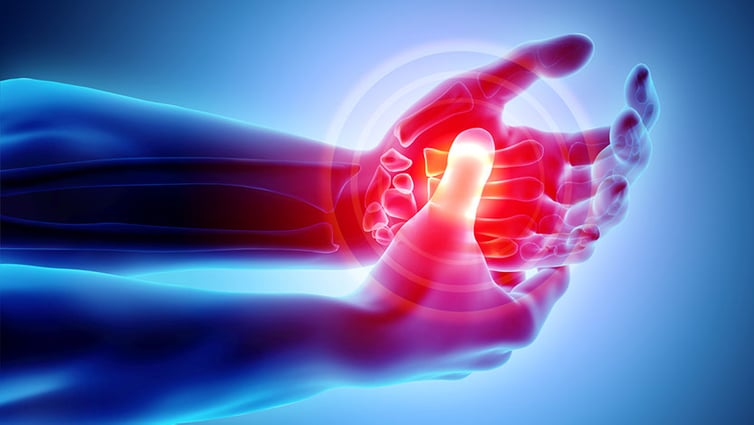 What are the signs of arthritis in the hands?
Do I have arthritis in my hands? Orthopaedic surgeon, Jeffrey Stepan, MD, explains what you should know about hand arthritis, including the symptoms, types of arthritis, diagnoses and treatment options.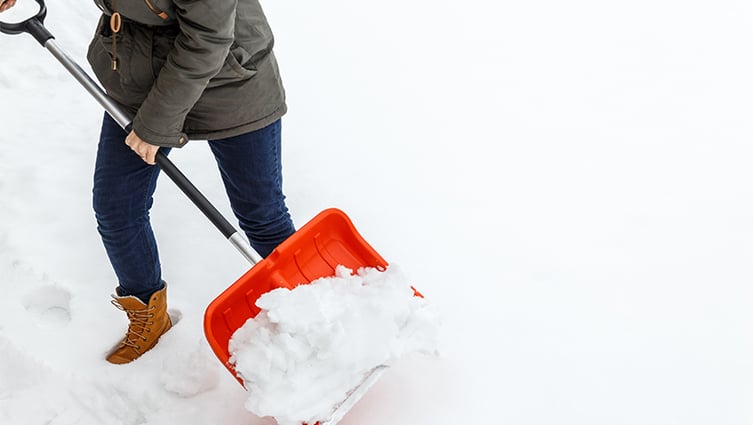 Text Thumb and Text Neck: Phone Pain FAQ
Overuse of a smartphone can lead to unpleasant thumb and neck pain. We spoke with hand expert Jason A. Strelzow, MD, and neck expert Christopher Hicks, MD, about how to keep texting pain-free.