Skip to content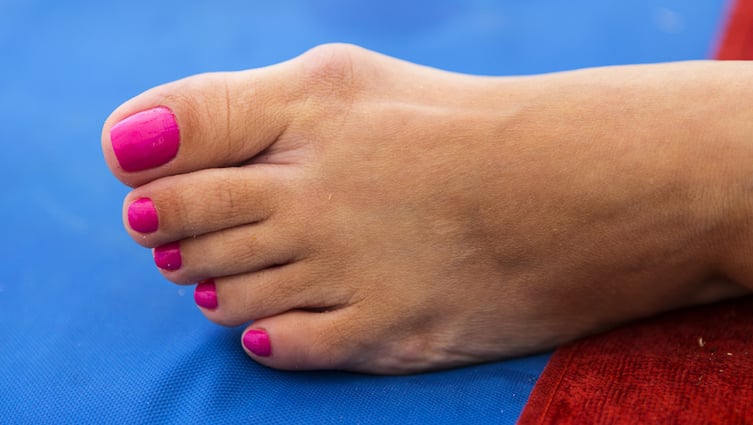 Osteoarthritis and Joint Replacement Surgery: Expert Q&A
Osteoarthritis (OA) is the most common type of arthritis, affecting millions of Americans. Sports medicine specialist Dr. Brendon Ross and orthopaedic surgeon Dr. Sara Wallace answer your questions about osteoarthritis and joint replacement surgery.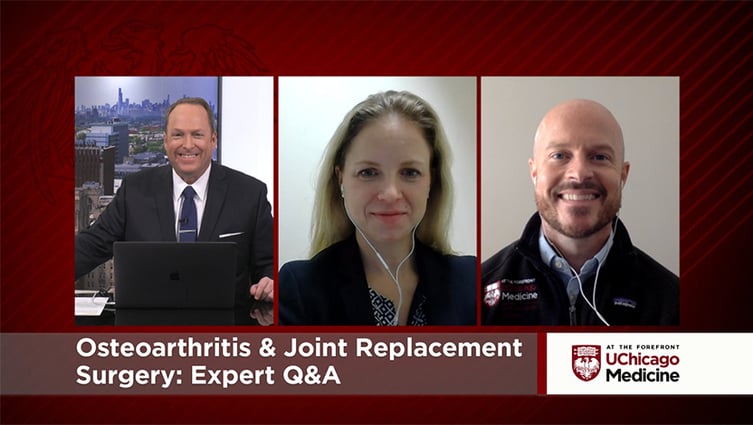 Preventing holiday hazards for seniors
Turn up the lights. Tighten the hand railings. And keep the dog out from underfoot. How to get your home ready for your older guests this holiday season.