Skip to content
Six specialties ranked among the best in U.S. News' annual survey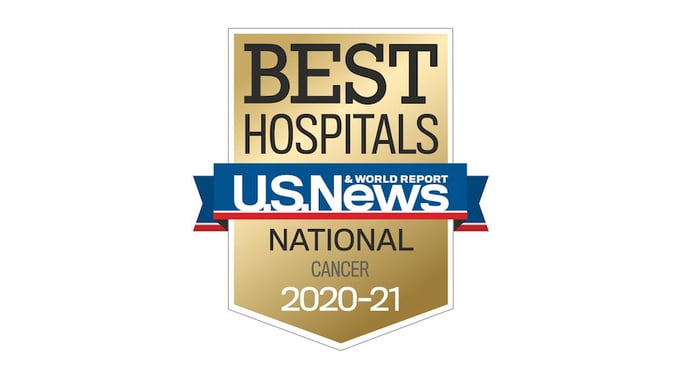 Six of the University of Chicago Medicine's specialties were ranked among the top 50 in U.S. News & World Report's 2021-22 Best Hospitals survey results. Of those six specialties, cancer, diabetes/endocrinology, gastroenterology/GI surgery and gynecology ranked among the top 25 programs in the country.
Of the more than 4,750 medical centers surveyed across the country, UChicago Medicine ranked:
#14 in diabetes and endocrinology
#14 in gastroenterology and GI surgery
#21 in cancer
#22 in gynecology
#35 in urology
#45 in pulmonology and lung surgery
High-performing in cardiology & heart surgery, geriatrics, neurology & neurosurgery, and orthopedics
In regional rankings, U.S. News listed the South Side academic health system as the third-best hospital in both Chicago and Illinois.
U.S. News also evaluates performance for common adult procedures and conditions by hospitals that treat enough patients aged 65 and older, giving a high-performing, average or below average rating. UChicago Medicine received high-performing marks in aortic valve surgery, COPD, colon cancer surgery, diabetes, heart attack, heart bypass surgery, heart failure, kidney failure, knee replacement, lung cancer surgery, pneumonia and stroke.
To view U.S. News' full results and methodology online, visit usnews.com/best-hospitals.
In another hospital-safety benchmark, UChicago Medicine earlier this year received its 19th consecutive "A" grade in patient safety from The Leapfrog Group, an industry watchdog group that recognized only 27 acute-care facilities nationwide with this consistent record.
News from UChicago Medicine