Skip to content
Lymphedema surgery keeps breast cancer survivor's painful reminder at bay
For Jacquetta Christodolos, breast cancer was the easy part. A year after her cancer treatment concluded in 2014, she developed a chronic, painful swelling in her arm and fingers called lymphedema. Christodolos turned to David Chang, MD, a pioneer in lymphedema treatment, to provide a solution that got her back to an active lifestyle.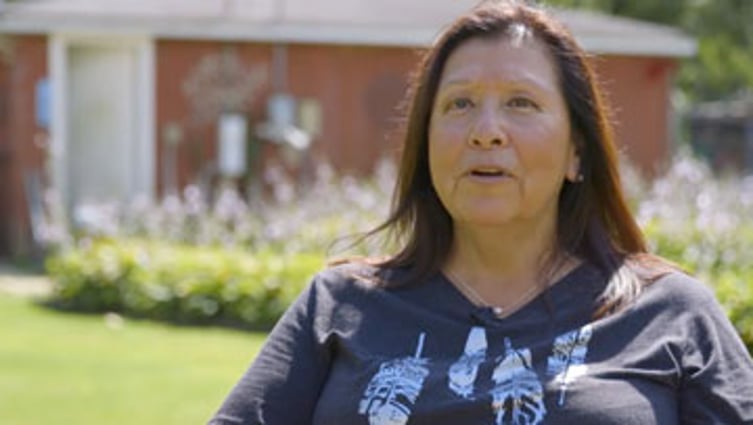 Infusion therapy nursing team works together to minimize delays for cancer patients
When there are a lot of patients to care for on a given day, the more than 40-member team rallies to support each other, minimizing delays in patient care while maintaining quality and safety standards. The nurses recognize their patients are under great stress. They provide them with everything they need to be at peace when in care, including a friendly face.