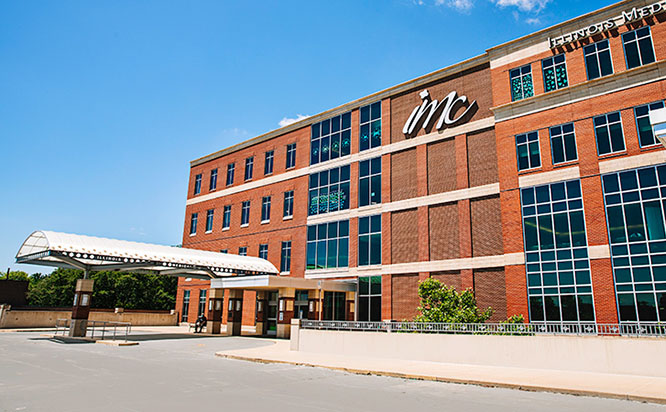 Located in Central Illinois, our Peoria outpatient center offers liver transplant evaluations for people who prefer not to travel to our main campus in Chicago. Our expert transplant care team is dedicated to helping patients through the transplant evaluation process while closer to home.
What is Liver Transplant Evaluation?
The transplant evaluation process begins at the time an individual is identified as a transplant candidate and continues until the time the individual is placed on the waiting list.
The liver evaluation process involves having tests, procedures and visits with liver transplant team members. All of the consultations, tests and procedures will help us to know if a transplant is the right treatment for you. It will also help us to know if you are well enough to have transplant surgery.