Scientists across the University of Chicago Medicine are working in multidisciplinary teams to understand and better treat many neurological conditions. Explore our sites to learn more about the depth and breadth of our neuroscience research that is leading to better patient care.

Get a Second Opinion Online
Whether you are facing a complex health issue or difficult treatment decision, getting a second opinion can help you make an informed decision about your care. Get an online second opinion from one of our experts without having to leave home.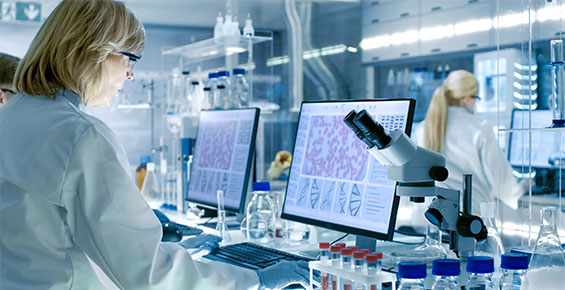 Clinical Trials
Our neurologists and neurosurgeons are actively involved in national and international trials of the most promising therapies for neurological diseases.