Atrial fibrillation is the most common type of abnormal heart rhythm. With atrial fibrillation, electrical impulses don't follow a normal pathway through the heart. As a result, the heart doesn't beat normally or pump blood properly.
Having atrial fibrillation can lead to more than an abnormal heart beat. Patients experiencing atrial fibrillation are at risk for:
Blood clots
Stroke
Heart attack
Heart failure
Chronic fatigue
Death
Radiofrequency Ablation for Atrial Fibrillation
University of Chicago Medicine heart surgeons have been successfully treating atrial fibrillation for decades, and we offer the most advanced techniques to correct this condition. Surgical ablation (also referred to as a modified Maze procedure or Mini Maze procedure) involves the use of radiofrequency waves (modified electrical energy) to create precise scar lines on the heart's surface. These scars redirect the erratic electrical impulses of atrial fibrillation to a normal electrical pathway through the heart. Our surgeons use specially designed instruments to deliver the radiofrequency waves to the abnormal heart tissue.
Minimally Invasive & Robotic Ablation Surgery
In many cases, radiofrequency ablation surgery can be performed using minimally invasive approaches, including robot-assisted techniques. Our world-renowned robotic heart surgeon performs surgical radiofrequency ablation on a beating heart without requiring the use of a heart-lung machine.
Radiofrequency ablation surgery can be performed in conjunction with other heart surgeries, such as mitral valve repair or coronary artery bypass for patients with co-existing heart conditions or can be a stand-alone procedure for patients with atrial fibrillation.
What to Know About Ablation Surgery
Atrial Fibrillation Resources
Robotic Surgery Resets Heart Rhythm
Becky Elliott was just 35 when she was diagnosed with atrial fibrillation ("AFib"), an abnormal heart rhythm caused by erratic electrical impulses in the upper chambers of the heart. After limited success with different treatments, she received robotic surgery for the treatment of atrial fibrillation.
Learn more about Becky's recovery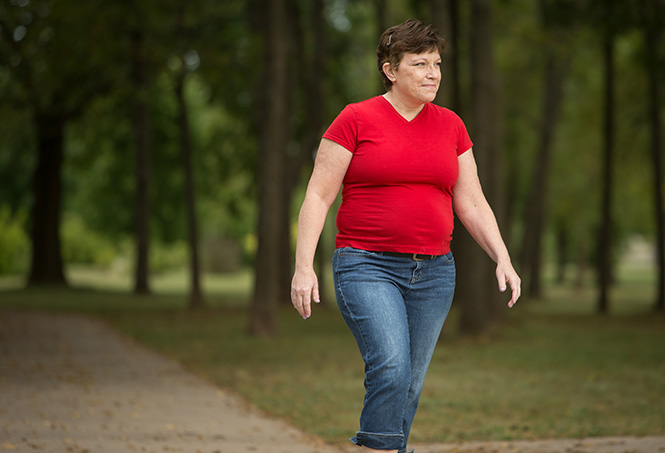 Atrial Fibrillation Locations Near You
Request an Appointment
You can also schedule an appointment instantly for in-person and video visits through our online scheduling portal.
The information you provide will enable us to assist you as efficiently as possible. A representative will contact you within one to two business days to help you schedule an appointment.
To speak to someone directly, please call 1-888-824-0200. If you have symptoms of an urgent nature, please call your doctor or go to the emergency room immediately.
Learn more about atrial fibrillation