Our Approach to Pain Management
At University of Chicago Medicine, we understand that pain is a medical condition and not just a symptom of a greater problem. Pain is associated with psychological stress, loss of strength and sleep disturbance. When untreated, pain may lead to physical impairment and emotional suffering. Our goal is to identify the site of pain and work with you to alleviate discomfort and promote a better quality of life.

Our pain management team strives to find the optimal treatment to tackle pain conditions. For every patient, we develop an individualized, complex pain regimen that is tailored towards ideal improvement of pain, quality of life and functional integration into the community.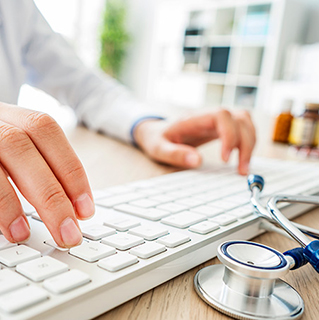 Our Pain Management Locations
Health & Science Articles