The University of Chicago Medicine Comer Children's Hospital offers expert gynecologic consultation for girls and young women, including infants and young women up to age 22. Our services are available to patients whose pediatrician, specialty physician or adolescent medicine doctor has requested specialized assessment of gynecologic health concerns.
Common Conditions We Treat
Congenital reproductive tract disorders, including imperforate hymen, vaginal septum and uterine agenesis
Delayed puberty
Dysmenorrhea (menstrual cramping)
Irregular menstruation
Precocious puberty (early onset)
Additionally, we provide consultation for young women who have a chronic health condition that may complicate general gynecologic assessment and care, including:
Bleeding disorders
Developmental delay
HIV/AIDS
Neurological disease
Services Offered
We provide the full range of services for the diagnosis, assessment and treatment of basic and complex gynecologic concerns in young women, including:
Biopsies
Colposcopy, a procedure for the evaluation of abnormal Pap smears
Human papillomavirus (HPV) vaccination
Sexually transmitted disease (STD) testing
First Pelvic Exam for Girls & Teens
We compassionately offer first-time gynecologic examinations and Pap smear consultations, making sure to meet the needs — both physically and emotionally — of every patient and their family. We take special consideration in providing support in their transition from pediatric care to gynecologic care.
Pediatric & Adolescent Gynecologic Surgery
Our experts provide surgical care for vaginal anomalies, labial hypertrophy and vaginal cysts. We also offer minimally invasive gynecologic surgery for the treatment of ovarian masses and adnexal masses. The benefits of minimally invasive surgical techniques include smaller incisions and shorter recovery times than traditional surgical procedures.
Meet Our Pediatric & Adolescent Gynecology Team
Learn More About Video Visits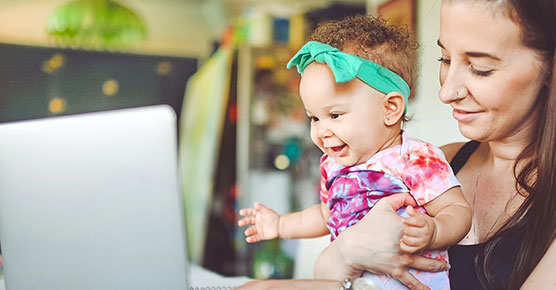 Pediatric Video Visits
For your convenience and safety, we offer secure and easy virtual visits by video or phone for most pediatric care, with the only exception being regularly scheduled well-child visits. We want to ensure that every child has the best healthcare possible.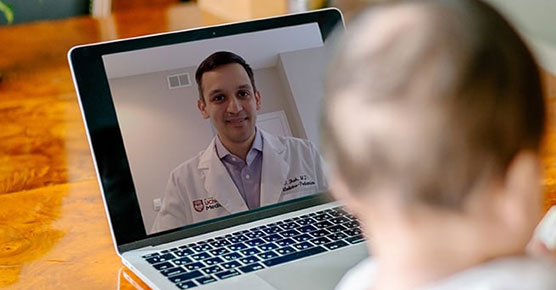 FAQs About Video Visits
Find answers to frequently asked questions about your virtual visit including an overview of the process, how to prepare for your visit, cost and insurance and technical requirements.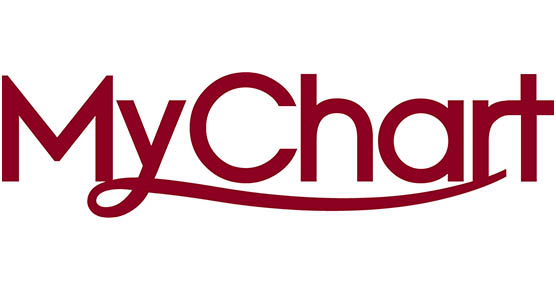 Download the MyChart App
Download the MyChart app for Apple or Android devices to access your health records, communicate with your providers and schedule an appointment.
General Pediatrics
At Comer Children's, pediatric care is designed to keep your child healthy now and in the future.
Pediatric Primary Care
Adolescent Medicine
Our board-certified experts specialize in addressing the unique health needs of adolescents, teens and young adults.
Adolescent Medicine
Obstetrics & Gynecology
Our experts at the University of Chicago Medicine offer a full range of personalized well woman and specialty care services.
Obstetrics and Gynecology
Pediatric Articles & News