What is RSV?
Respiratory syncytial virus (RSV) is a common virus that can cause infections in the nose, throat, lungs and respiratory tract. Historically, almost all children are infected with RSV by age 2, and re-infections are common at all ages.
RSV is a leading cause of hospitalization in infants. Cases of RSV and other respiratory illnesses — such as enterovirus, rhinovirus and parainfluenza — are surging throughout the United States, placing many pediatric hospitals at full capacity. If your child needs emergency care, it may be helpful to check your local hospital wait times as you consider your options for care.
What parents need to know about common viruses: Cold, flu, COVID, RSV and more
Why is RSV so bad this year?
RSV infections declined significantly during the peak of the COVID-19 pandemic. Due to masking and social distancing measures, young children were not exposed to common germs during this time.
As many return to schools and other public places without masks, germs and viruses are spreading as normal. However, with less built-up immunity, children are more vulnerable than usual.
People can catch RSV more than once, but the first time a child has an RSV infection, they are generally sicker than they are the next time. Because of COVID-19 prevention measures, we have one and two year olds who are just now having their first RSV infection.
This makes it even more important to pay attention to your child's health, as well as those around them.
What Parents and Caregivers Need to Know About RSV
At The Forefront: RSV, COVID and other respiratory illnesses
Respiratory viruses are surging throughout the area and parents are rightfully worried. Pediatric experts Barrett Fromme, MD, and Allison H. Bartlett, MD, MS, share how you can protect your children and what you need to do if they do get sick.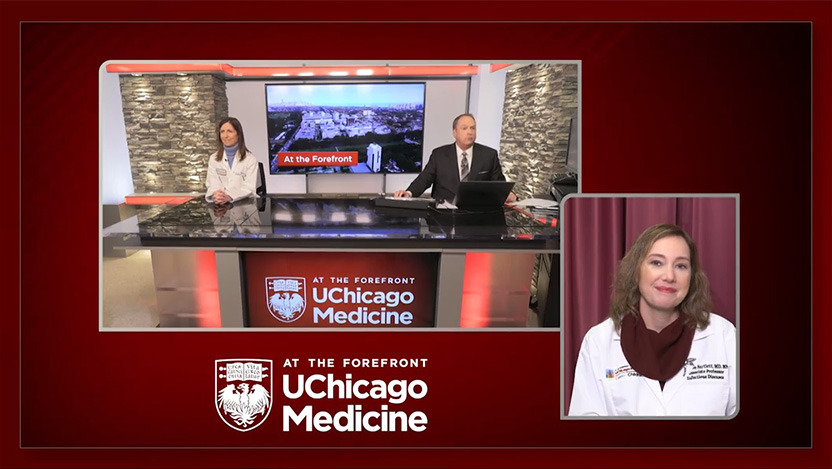 "We do not have vaccines for most respiratory viral infections. But getting recommended vaccines for flu and COVID helps reduce hospitalizations and enables our dedicated teams to provide the best care possible during virus seasons."
Associate Medical Director, Infection Control Program Pediatric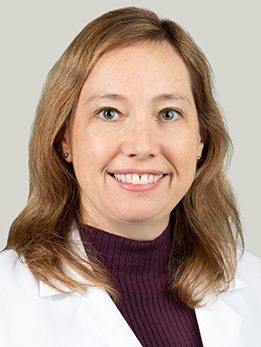 "Infants at high risk for RSV infection because of prematurity, chronic heart or lung disease, or immunodeficiency may qualify for monthly preventative treatment."
Associate Medical Director, Infection Control Program Pediatric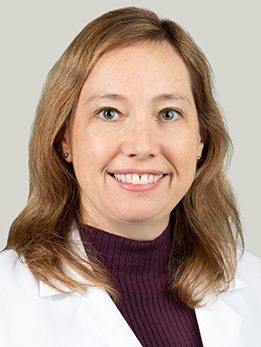 Find a Pediatrician in Chicago and South Suburbs
Pediatric Respiratory Virus Articles