Why Choose UChicago Medicine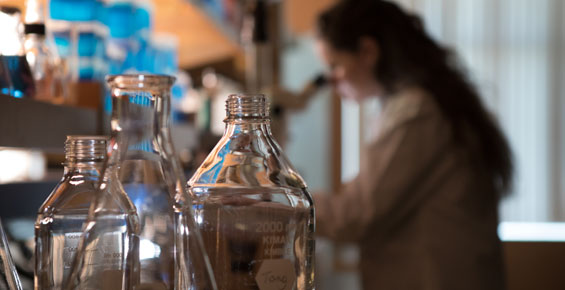 Medical Breakthroughs
UChicago Medicine physicians and scientists continue to discover breakthroughs that shape modern medicine and advanced clinical care.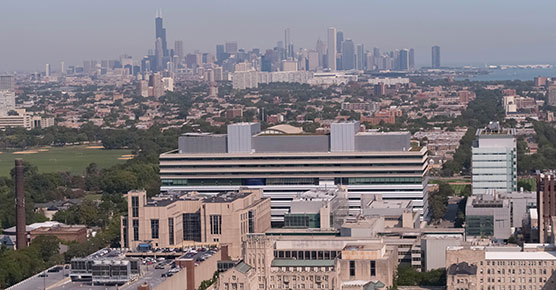 Hyde Park & Chicago
Chicago is one of the greatest cities in the world. Our main campus is located in Chicago's historic Hyde Park neighborhood, an area that's home to an abundance of cultural and educational attractions.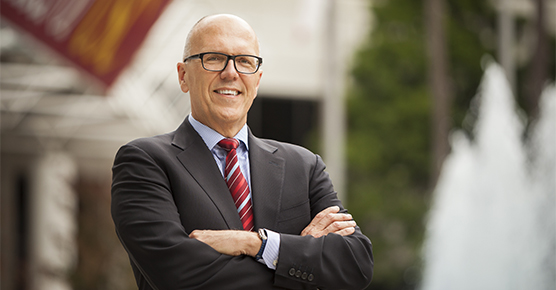 Meet Our President
Tom Jackiewicz leads the clinical enterprise, including the integration of the patient care mission of the Medical Center with the education and research missions of the University of Chicago Biological Sciences Division.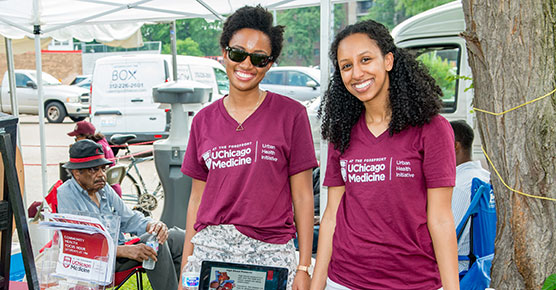 Urban Health Initiative
The Urban Health Initiative is our community health department, overseeing population health and community benefit.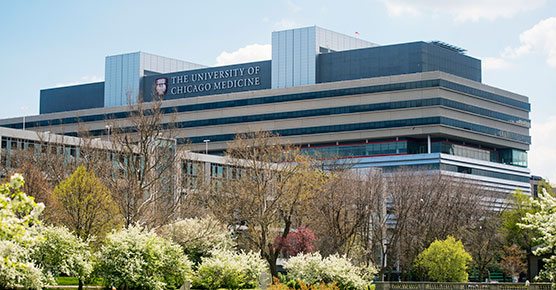 U.S. News & World Report Rankings
We continue to place highly in categories in the U.S. News & World Report annual rankings. See our full list of ranked specialties.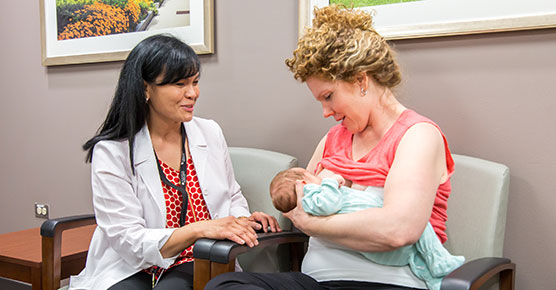 Classes & Events
We offer many classes, events and support groups that are designed to improve our patients' health and meet the need for health education on various topics.