Our complete Lamaze childbirth preparation course is taught by a certified Lamaze educator and offered over a weekend. We suggest expectant mothers and spouses, partners, co-parents or support persons complete the class at least one month prior to the estimated due date.
Virtual Sessions via Zoom
To help protect our patients, staff and community during the coronavirus (COVID-19) outbreak, our Lamaze classes will be offered via Zoom video conferencing sessions until further notice.
Each class series consists of three two-hour Zoom video sessions. Please plan to attend all three sessions in your series.

You will need access to a phone, laptop or desktop computer that has Zoom downloaded. You and your partner will need to wear comfortable clothing for practice. Having your own physical fitness ball is a plus.
Once you register, you will receive a confirmation email with important instructions and details.
Upcoming Class Series
There are no classes being offered at this time.
Cost
Class fees have been waived until further notice.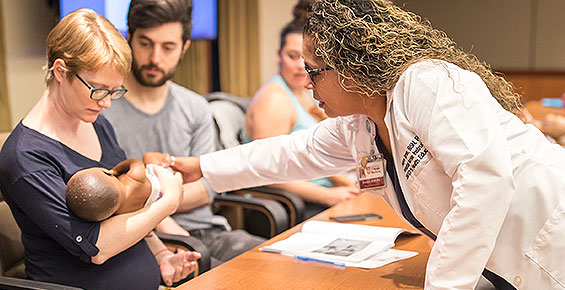 Prenatal Classes & Family Resources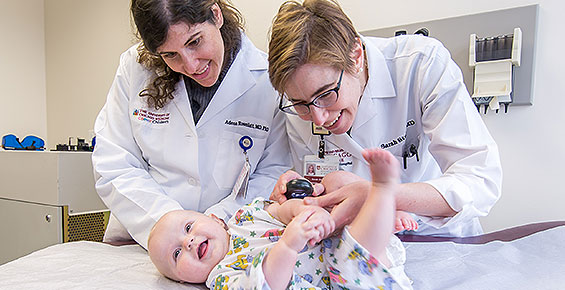 World-Class Pediatric Care