Skip to content
Flu update alert: Temporary changes to visitor policy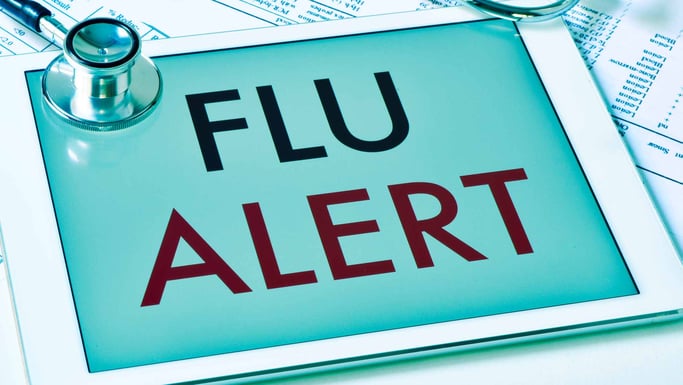 For the safety of our patients, families and staff, the University of Chicago Medicine has made temporary changes to our visitor policy due to the increase of severe illness from the flu.
Visitors, especially children, may not know they have the flu. They may not be showing flu symptoms and can easily pass the flu on to others. Your loved one is in the hospital to get better and can get very sick from visitors who may only have mild flu symptoms.


For the Safety of Our Patients, Visitors & Staff
Beginning Friday, December 27, 2019, at 7 a.m.:
Children under the age of 12, as well as anyone with the following symptoms, must not visit patients in the hospital:
Fever
Cough
Sore throat
Runny nose
Nasal congestion
Patients and visitors going to the clinic with any of these symptoms must wear a mask.
Thank you for your patience and understanding during this flu season.