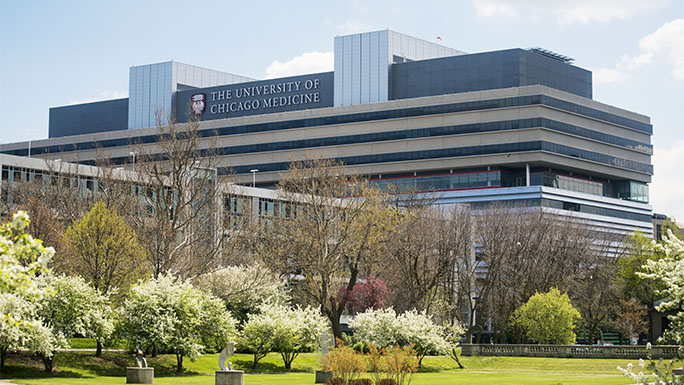 About Our International Program
At the Forefront of Medicine Since 1927
Since opening its first hospital in 1927, the University of Chicago Medicine has grown into an integrated academic and community health system. The not-for-profit academic medical health system began on the University of Chicago's campus in Hyde Park, but now practices throughout Chicago, the suburbs and northwest Indiana. UChicago Medicine unites five organizations to fulfill its tripartite mission of medical education, research and patient care: Pritzker School of Medicine, Biological Sciences Division, the Medical Center, Community Health and Hospital Division, and UChicago Medicine Physicians.
Bringing Research to Reality
At UChicago Medicine, we're advancing the forefront of health care every day. Our physicians are shaping modern medicine with innovative discoveries — just as they have since we opened our doors nearly 100 years ago. Today, we deliver breakthroughs in immunotherapy to fight cancer, develop leading-edge treatments for heart disease, pioneer brain therapies to help epilepsy patients and more. We are committed to changing medicine through research.
Why Choose UChicago Medicine
We are advancing the forefront of health every day by bringing research to reality and advanced care closer to our patients. Welcome to the forefront.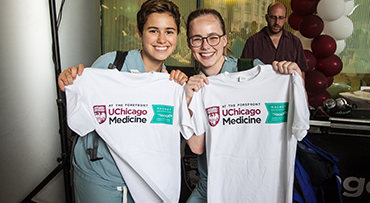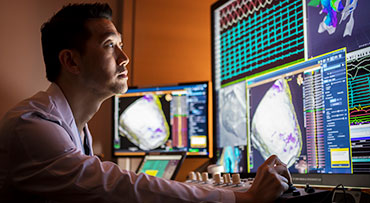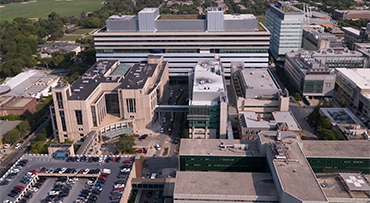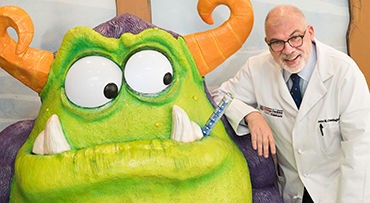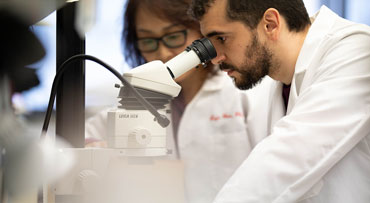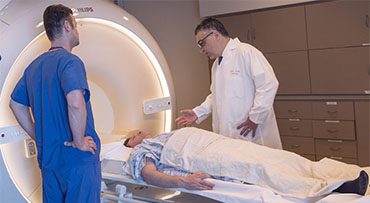 Request an Appointment
Please complete this secure form. The information you provide will enable us to assist you as efficiently as possible. A representative will contact you within 24 hours to help you schedule an appointment.
Please note that electronic request form is not for same- or next-day appointments. If you prefer to speak to someone directly, please call +1-773-702-0506. If you have symptoms of an urgent nature, please call your doctor or go to the emergency room immediately.
International Program Articles