Oral cavity cancer is cancer involving the tongue, gums, roof of mouth and cheek. Risks factors for oral cavity cancer include smoking and excess alcohol use.
What treatments are available for oral cavity cancer?
At UChicago Medicine Comprehensive Cancer Center, our
head and neck cancer team
strives to provide effective treatment that gives the patient the best outcome, while preserving as much speech, voice and swallowing function as possible. We provide a true multidisciplinary, individualized treatment approach for all our patients.
Treatment for early stage oral cavity cancer usually involves surgery, while a combination of surgery, radiation and chemotherapy may be needed for later stage disease. UChicago Medicine is an international leader in the use of non-surgical treatment therapies and
clinical trials
for late stage oral cavity cancers.
We offer minimally invasive options for oral cavity cancer that can spare the effects of traditional neck operations or radiation therapy. In addition, our head and neck cancer surgeons offer sentinel lymph node biopsy, a procedure to determine if cancer has spread to lymph nodes beyond the primary tumor. This procedure helps stage the cancer and assists in determining if additional surgery is necessary.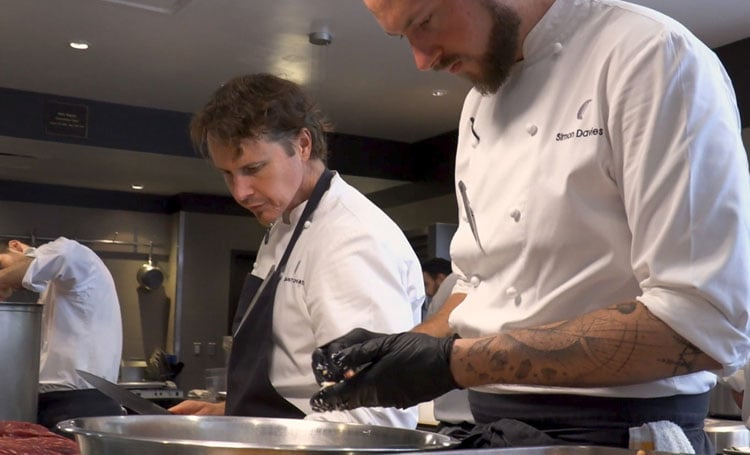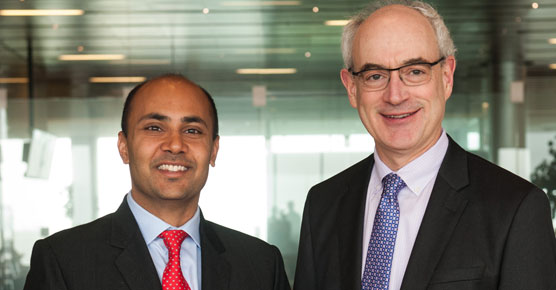 Get a Second Opinion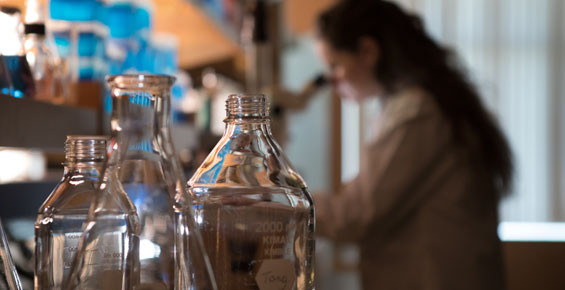 Participate in a Clinical Trial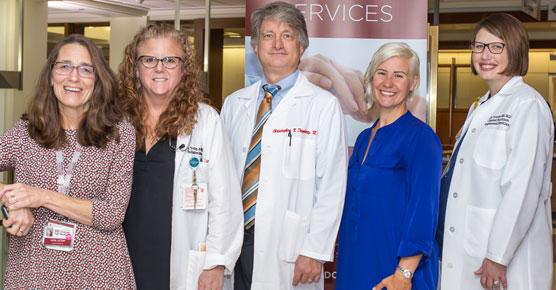 Helping You Cope With Cancer
Request an Appointment
The information you provide on this secure form to request an appointment with a UChicago Medicine head and neck cancer expert will enable us to assist you as efficiently as possible. A representative will contact you within one to two business days to help you schedule an appointment.
You can also make an appointment with our providers by:
– Scheduling a virtual video visit to see a provider from the comfort of your home
– Newly diagnosed patients can schedule a 15-minute introductory Express Expert Cancer Opinion virtual session at no cost
– Requesting an online second opinion from our specialists
To speak to someone directly, please call 1-855-702-8222. If you have symptoms of an urgent nature, please call your doctor or go to the emergency room immediately.
For Referring Physicians
To refer a patient for head and neck cancer care, please call UCM Physician Connect at 1-800-824-2282.
Head & Neck Cancer Articles